Camden Healthy Start offers one-on-one support to individuals before, during and after pregnancy. Our Family Support Specialists will help you get the care you need to have a healthy baby. Our services include: Pregnancy & parenting education Support for breastfeeding, child development and more Help …
Our Services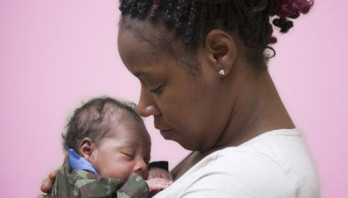 Camden Healthy Start is there before,
during and after pregnancy. Find out how you can be a Healthy Start mom.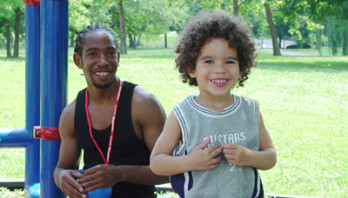 Fathers have a big role in strengthening families. Learn how you can build a healthier family and community.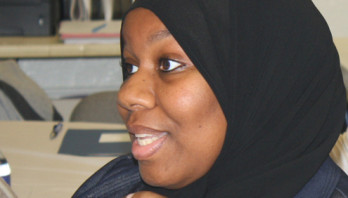 The community has an important role in giving babies a healthy start. Find out how you can get involved in saving lives.