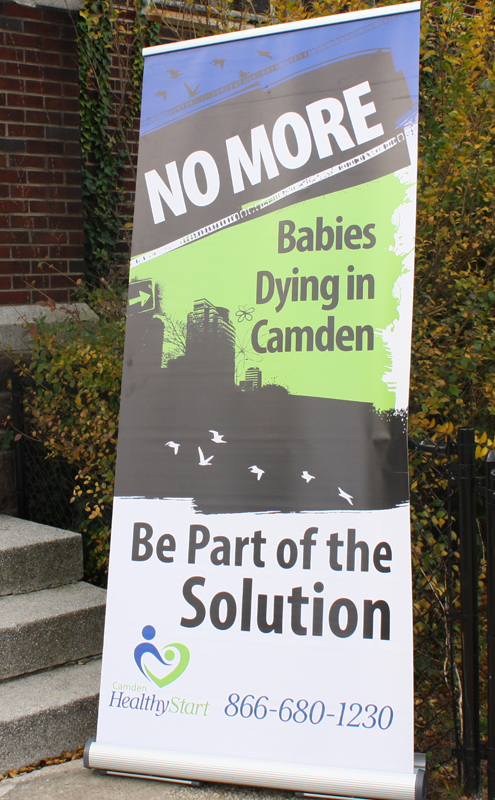 Community engagement is a key part of Camden Healthy Start. We rely on the support and involvement of the community to find solutions to end infant mortality and keep babies healthy.
On the third Tuesday of every month, the Community Action Network meets to discuss ways to reduce infant mortality in Camden. This meeting is open to all members of the community.
Join the Community Action Network
Meets on the third Tuesday of every month
3 – 4: 30 PM
Virtually or in-person
For more information, call 856-963-1013.